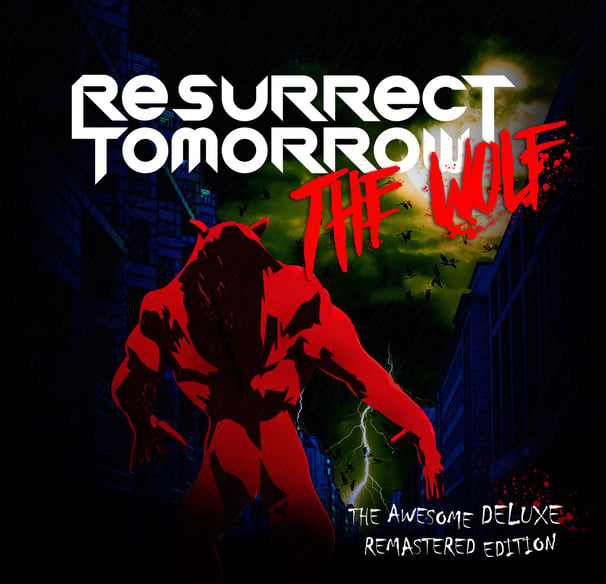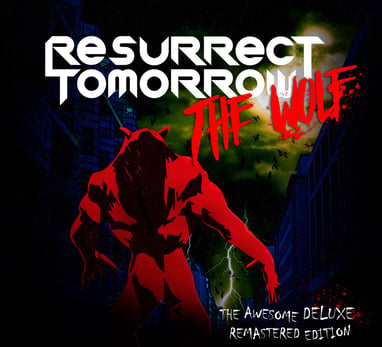 Metal music from the Netherlands
Resurrect Tomorrow is a Thrash Metal band from The Netherlands, delivering modern and bombastic sounding music that retains a broad listening appeal. With powerful riffs, intense vocals, and electrifying performances, we are here to resurrect the spirit of Thrash and Heavy metal. Join us on this epic journey and discover the unique sound of Resurrect Tomorrow.
Discover the intense and energetic music of Resurrect Tomorrow, blending the raw aggression of Thrash Metal with a modern twist.